July Update - Abstract Art Inspiration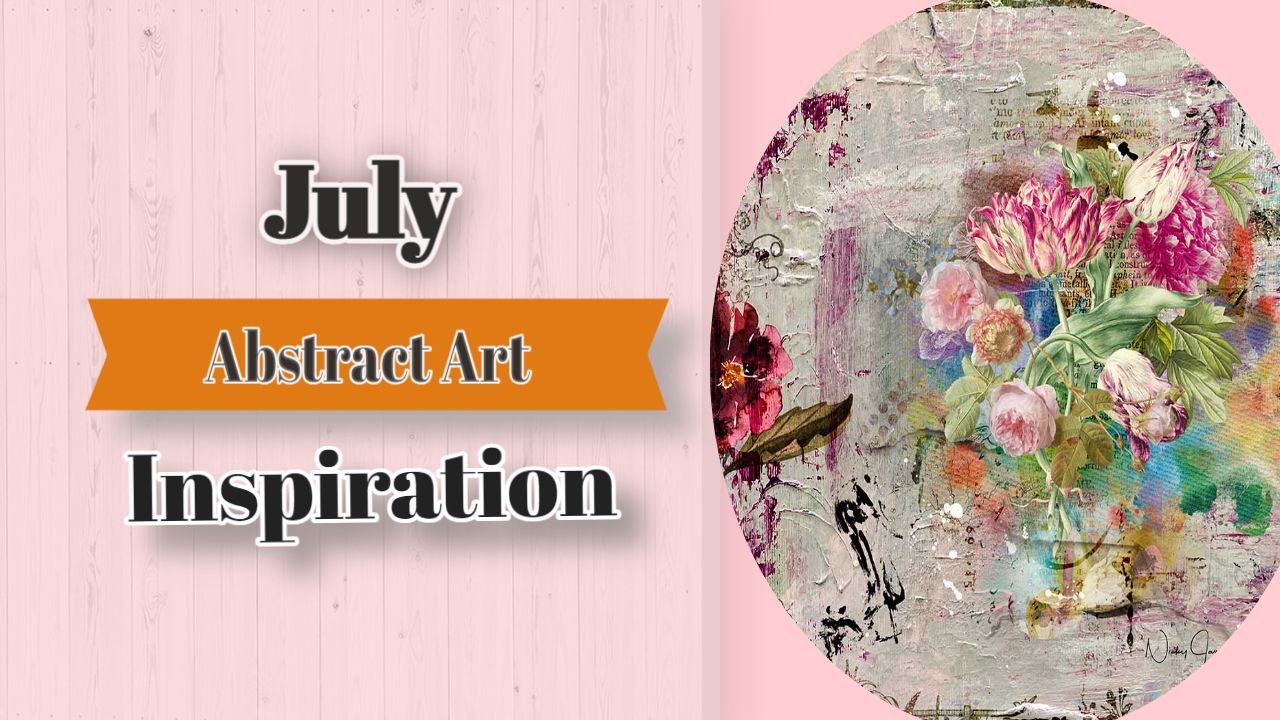 Art Inspiration is all around. Here's some July Art Inspiration of my latest art on my YouTube!
This month I've added to my previous short videos presenting a selection of my London artwork with one for July. There's both abstract art and my  more familiar layered textured artwork.
If you haven't already check out and follow my YouTube Channel. It's new and small but growing. I am creating and posting videos on my art and also some London Walks, my art inspiration all with the same aim of creating a sense of place through my art. On my Kofi page I also post some history of the places in my video so if you are yet to follow me on Ko-Fi, it's a good idea to do so as I tend to post them there first.
I hope you enjoy my videos. If you do please like and subscribe to my channel and stay tuned for more.
Remember to check out my featured art here to see the new art for your space.
---